Welcome to Smooth Jazz Events UK. Below you'll
find our diary of upcoming live music, with direct
links to book tickets where available. We are
adding dates and ticketing links all the time so be
sure to bookmark this page and check back
frequently.
If you'd like to be notified when new concerts are
announced or when tickets go on sale, please sign
up for our newsletter on the left. And if you are
on facebook you can also like the Smooth Jazz
Events Page to ensure that you keep up to date
with all of our many live smooth jazz events in
the UK.





February 8th - February 12th
Featuring Oli Silk (keyboards, Mark
Jaimes (guitar), Orefo Orakwue (bass)
& Andrew Small (drums)
February 23rd - February 26th
April 20th -
April 22nd
June 22nd - June 25th 2017
March 30th -
April 1st
May 4th -
May 6th
Band to be announced shortly
Thursday May 25th
- Sunday May 28th
Featuring Neil Angilley (keyboards), Julian
Crampton (bass) & Andrew Small (drums)
To book by phone call 0207 439 4962
To book by phone call 0207 439 4962
Featuring Alex Bennett
(keyboards), Orefo Orakwue
(bass) & Jack Pollitt (drums)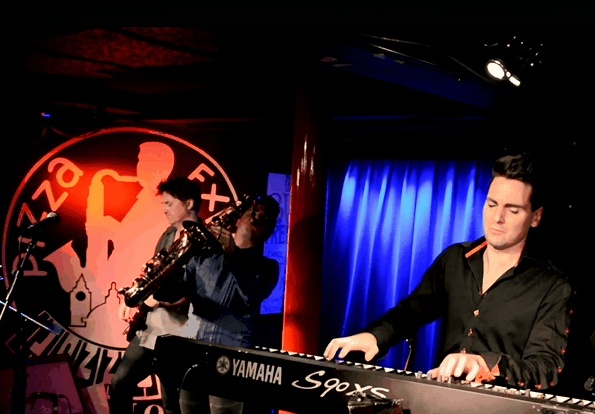 September 7th -
September 10th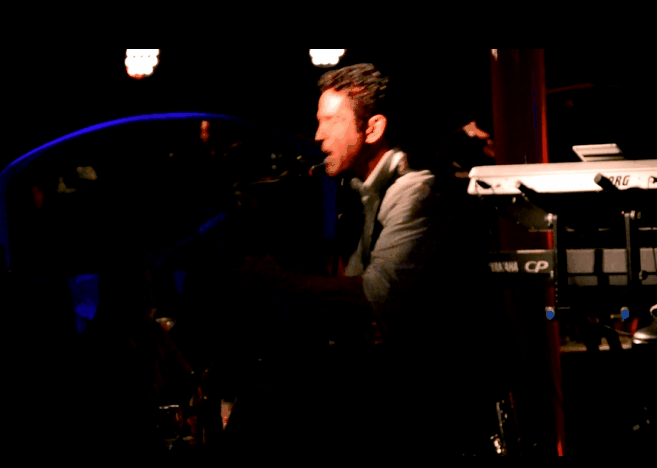 October 22nd -
October 26th
October 27th
July 27th - July 30th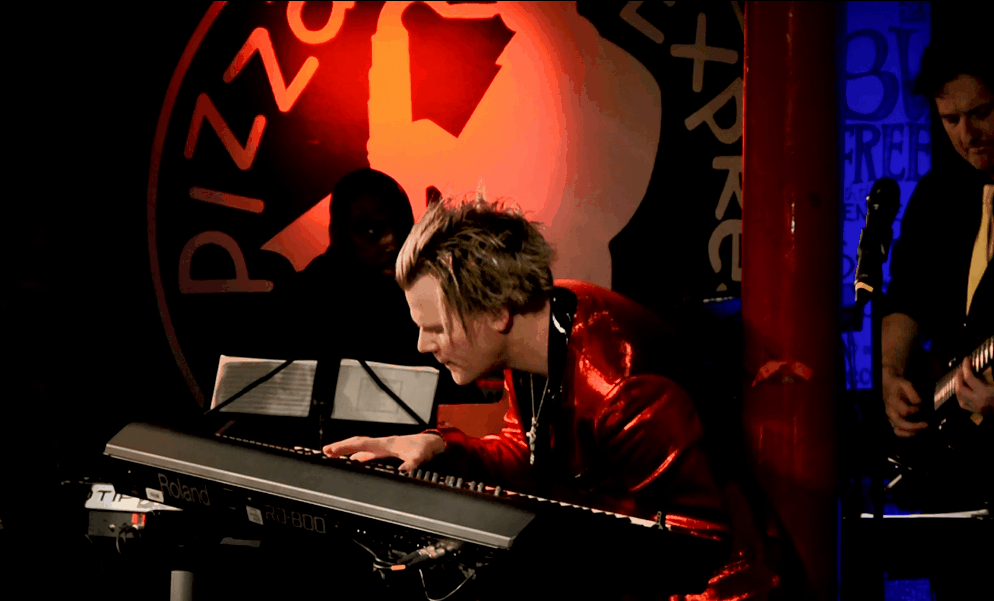 September 19th -
September 26th
Featuring Marqueal Jordan (sax/vocals), Luke
Smith (keyboards), Mark Jaimes (guitar),
Orefo Orakwue (bass) & Chris Miskel (drums)
Featuring Oli Silk (keyboards),
Mark Jaimes (guitar), Frank Felix
(bass) & Marc Parnell (drums)
Featuring Mark Jaimes
(guitar), Orefo Orakwue (bass)
& Westley Joseph (drums)
Featuring Mark Jaimes (guitar), Julian
Crampton (bass) & Phil Pollitt (drums)
Featuring Eyþór
Gunnarsson (keyboards),
Jonas Wall (saxophone),
Fridrick Karlsson (guitar),
Johann Asmundsson
(bass) & Gulli Briem
(drums)
To book by phone call 0207 439 4962